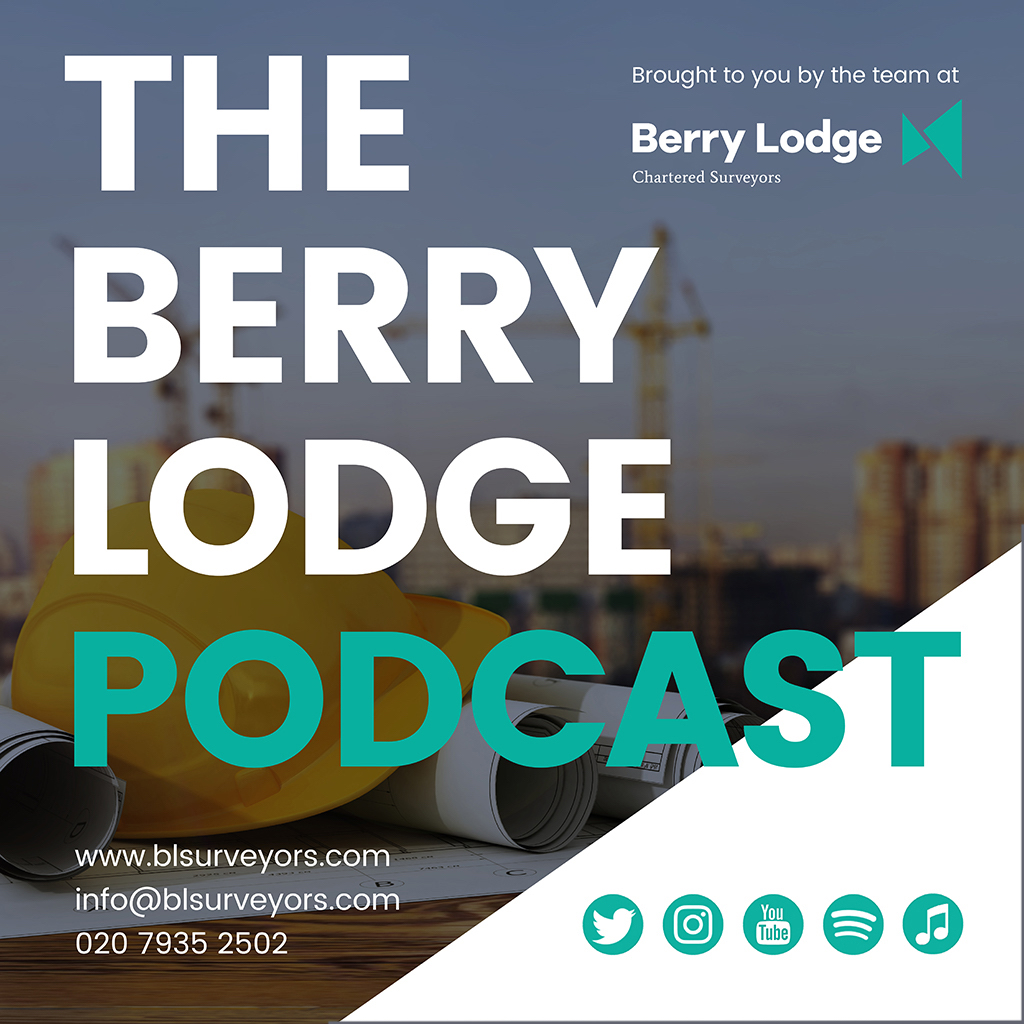 In this Property Surveying Podcast, we will be talking about the case of Reeves v Young & Antino, and what it means for all Party Wall Surveyors when making their Third Surveyor Selections.
The case is a reminder that Party Wall procedures and paperwork needs to be well documented and followed, failure to do so can result in invalidity, cost and delay! 
If you have a Surveying requirement you would like to discuss with our experienced Surveying team, contact us now our Surveyors will be happy to assist you.
Website: www.blsurveyors.com
Email: info@blsurveyors.com
Telephone: 020 7935 2502